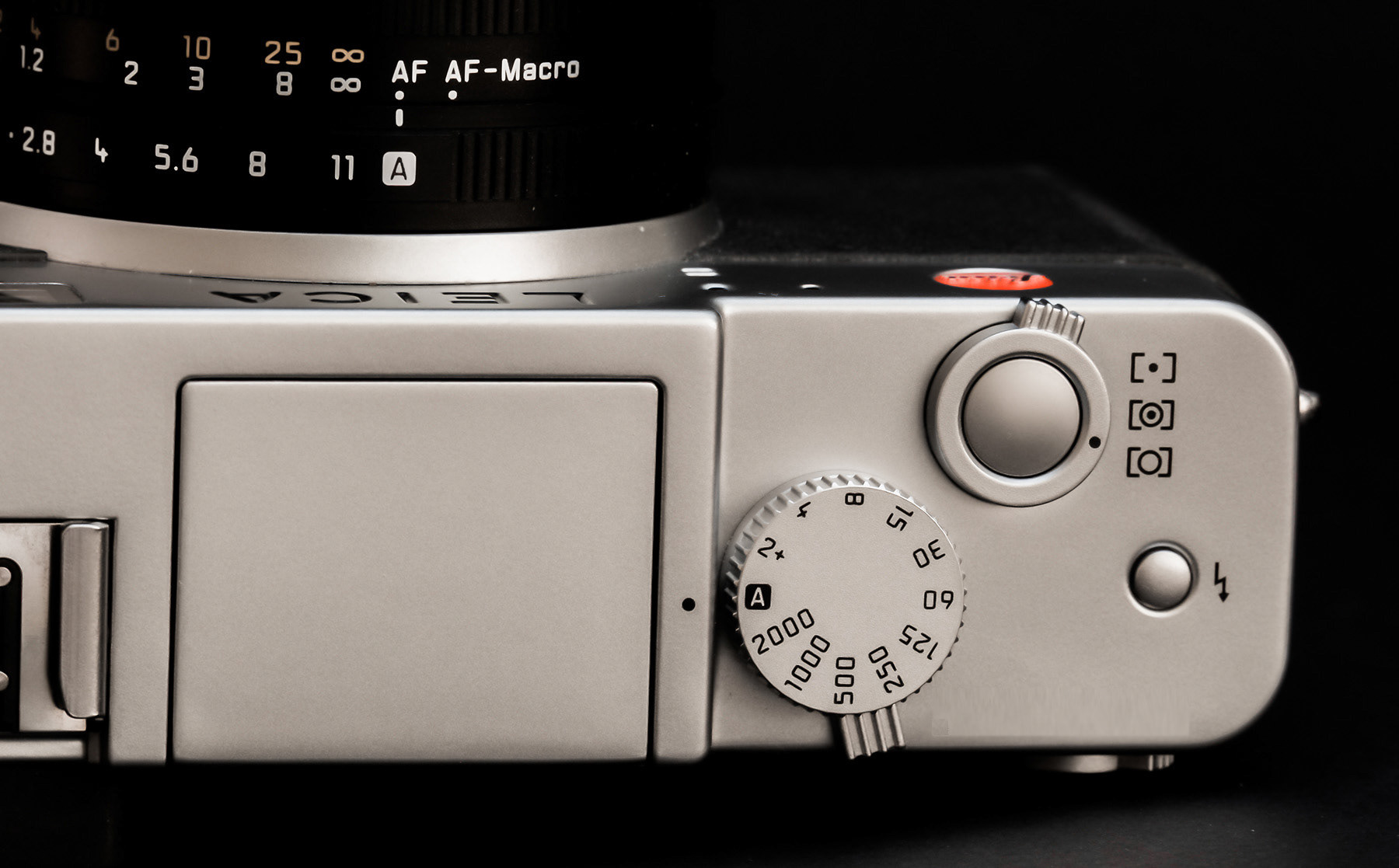 Before deciding in 2006 to work full time behind a camera, I was a copywriter, designer and producer of high-integrity advertising for some of the world's best known compani

es, including  AOL, Disney, CBS, Apple, General Electric, Xerox, Honda and AT&T.
I majored in advertising at Fairleigh Dickinson University, Teaneck, NJ and started my career as a copywriter for a small ad agency in New York City.  Five years later I was transferred to Los Angeles by Chiat/Day, one of the most innovative ad agencies of all time.  The majority of my career was spent in both Los Angeles and New York.
My career and my work have been profiled in the New York Times, Los Angeles Times, Management Review, Communication Arts, The Wall Street Journal and on PBS.  I've also taught design, writing and photography at Art Center College of Design in Pasadena, CA, the Otis/Parsons School of Design, the University of Southern California and The Art Institute, Fort Lauderdale, FL.
During my years in advertising, I worked with, observed and learned from some of the industry's most revered and talented photographers and cinematographers, including Richar

d Avedon, Bert Stern, Henry Sandbank, Haskell Wexler, Lazlo Kovaks and the great Conrad Hall.  Having learned from the best-of-the-best ... and after more than 30 successful years creating quality advertising ... I changed careers and became a photographer specializing in architecture and interiors.  My many freelance assignments include Mary Tyler Moore's former country estate, the home of Yankee star pitcher C. C. Sabathia and the historic Frick Mansion.        
Today I walk a new creative path.  Since 2008 I've been traveling the country to photograph and document a broad range of retail environments, from large chains and malls to single-location, uniquely conceived shops.  This is my primary creative effort for the remainder of my career.
​​​​​​​