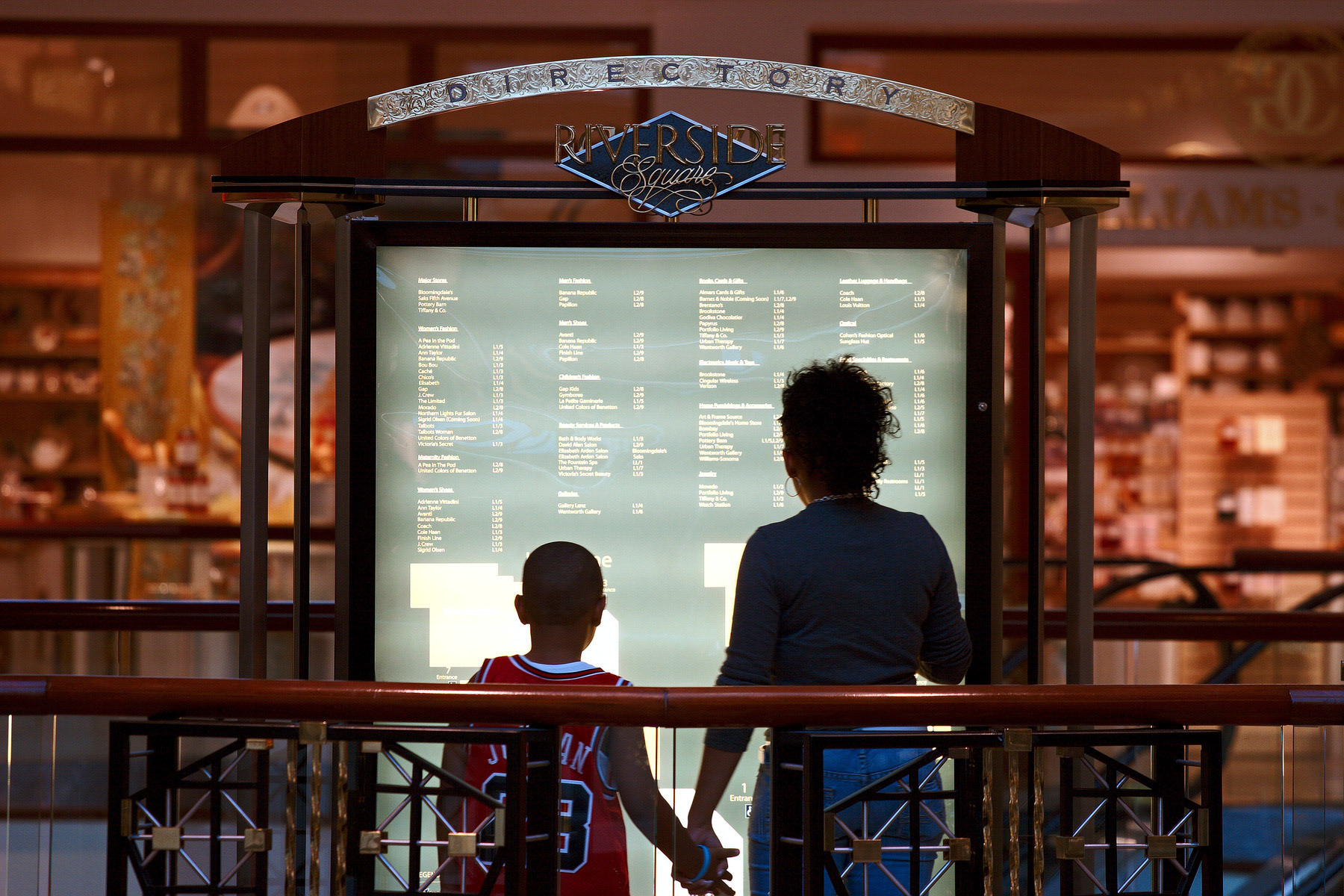 The retail sector is the largest employer in the United States.  It's 
our 6th largest industry and supports more than one in four U.S. jobs or 52 million working Americans.  Retail sales account for roughly 70% of the entire U.S. economy.
The economic events of 2008 (The Great Recession), the recent pandemic (2020-2021) — plus our maturing views of consumption and materialism and how they relate to environmental issues — have forever altered retail's trajectory.  Thousands of stores have closed for good.  Millions of retail workers have lost their jobs and even their homes.  Online shopping hurts brick and mortar sales more than ever.
Over the past 12 years I've traveled across 26 states to capture the retail experience through candid, point-of-view photography.  My goal: to provide a visual and hopefully memorable record of retail's existence circa the early 21st century; something for future generations.​​​​​​​
All of the images in my retail collection were captured digitally and spontaneously.  The lighting in the images is the natural, ambient light encountered at all of the locations.  No support lighting is used.
People in any of the photographs are strangers to me.  None are models.  The arrangements of objects in the photography had nothing to do with me.  I placed, moved and/or re-arranged nothing.  These photographs are of stores, merchandise, browers, restaurants, workers and customers just as I found them.
Below are a few samples from my retail image collection, which now numbers in the thousands.  A hardcover, landscape-style (10" X 13") book is in the works.